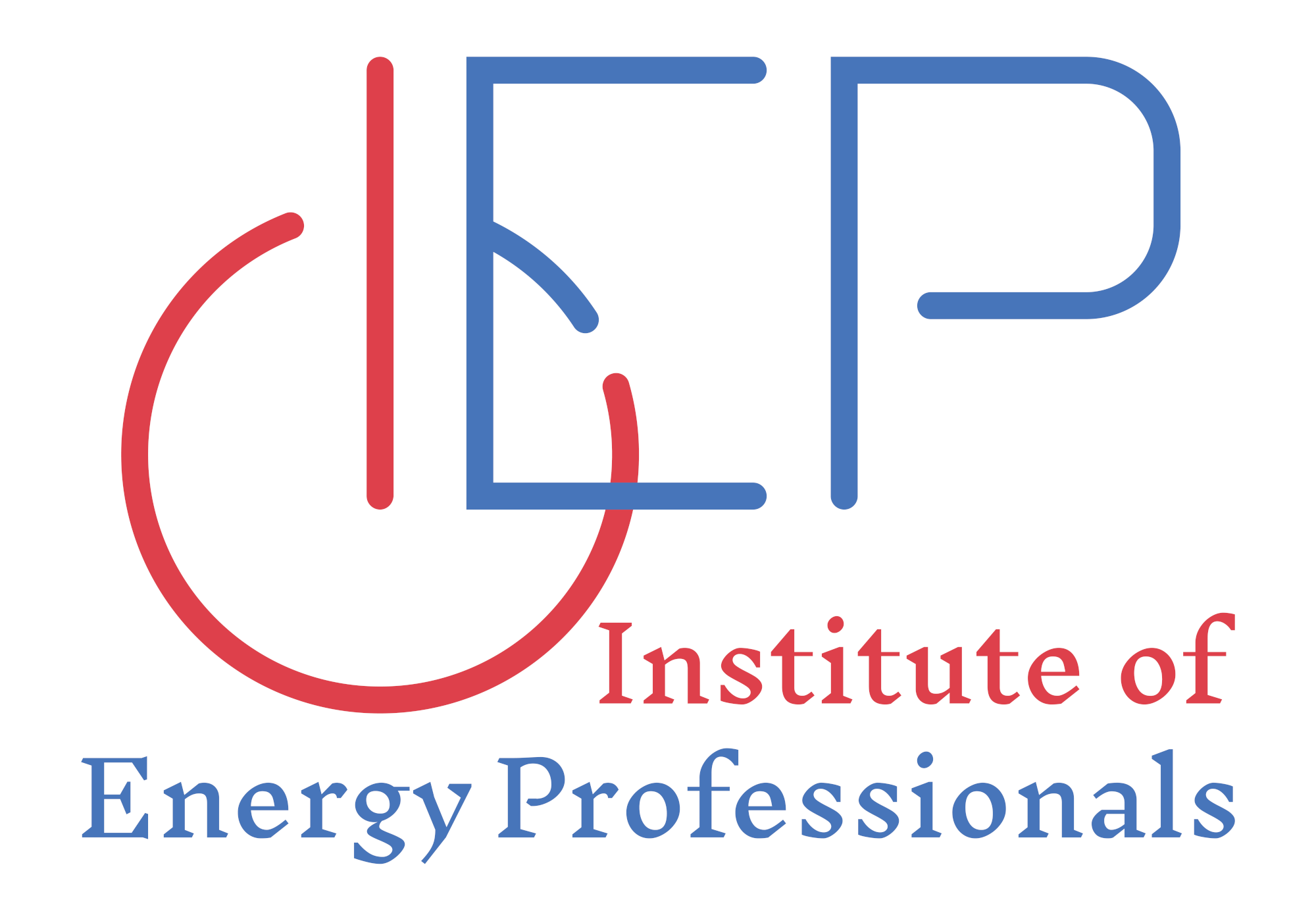 Practical and impactful energy management training, backed by expertise in energy efficiency
Our goal at the Institute of Energy Professionals® (IEP) is to provide sensible, applied, and effective training in energy efficiency, sustainability, and energy management. We accomplish that by having multiple instructors who are experts in their respective fields. Let us help you and your company reach your energy and sustainability goals.
Renew my PEM
Instructions on how to Renew.
Credential your career with a certification spanning 35+ US states and 50+ countries and territories
IEP's Professional Energy Manager® (PEM) certification is recognized worldwide and is designed to equip you with practical tools to help you and your employer achieve your energy and sustainability goals. The PEM can be obtained in a variety of ways that fit your needs, learning style, and budget. It can also be coupled with an Energy Management Diploma from North Carolina State University – a top-25 graduate engineering program in the United States.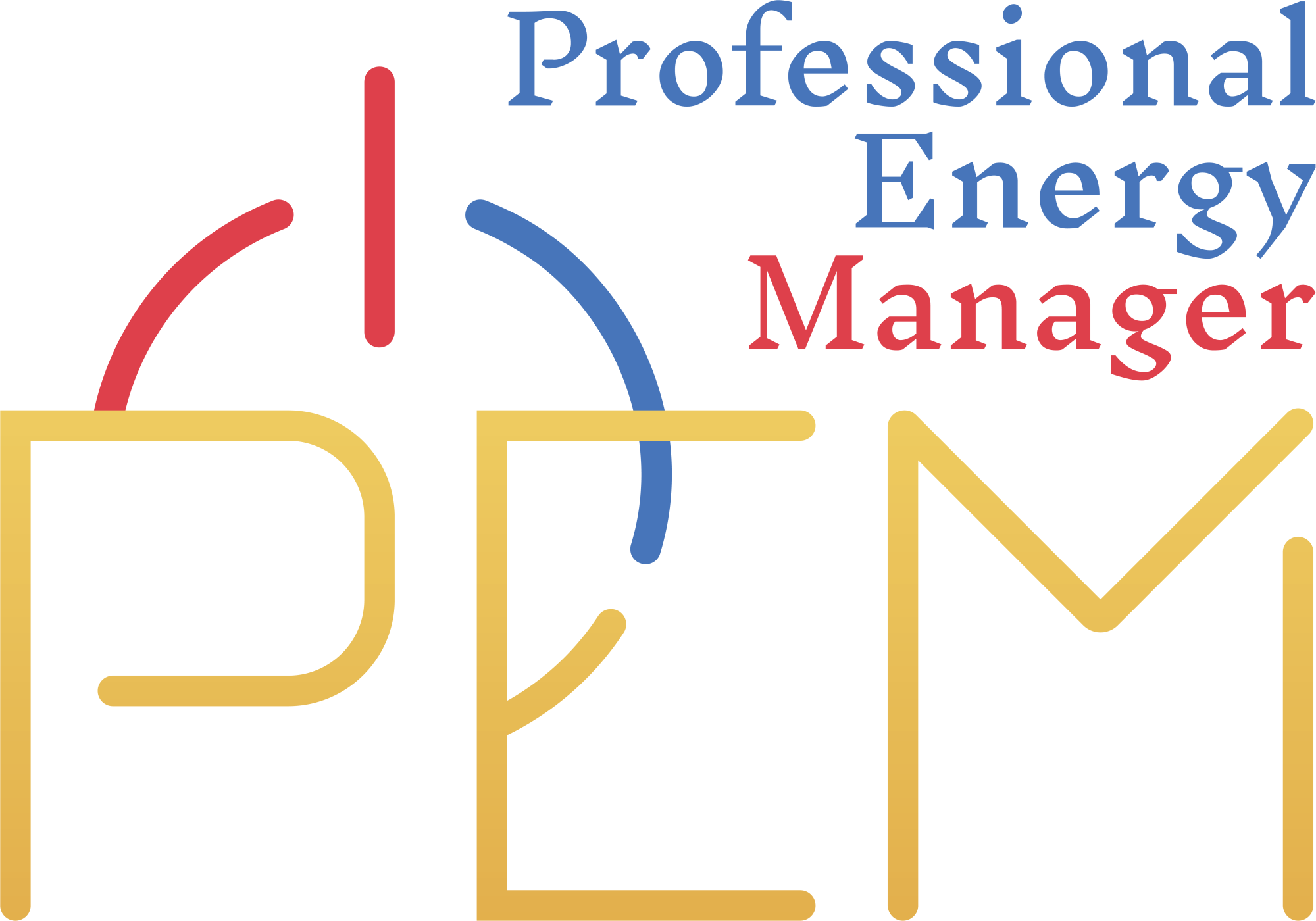 Frequently Asked Questions
Have a question? Visit our FAQ page to find the answer. Don't see what you are looking for, contact us for assistance.