The Institute of Energy Professionals – practical and impactful energy management training since 1978.
Our Core Values
Our goal at the Institute of Energy Professionals® (IEP) is to provide sensible, applied, and effective training in energy efficiency, sustainability, and energy management. First, we focus on the technical, systems-level knowledge that is required for understanding "how things work" as well as how to improve existing system's efficiency. Second, on the human aspects and how our preconceptions and preferences impact energy usage and how to embolden people to create long-term and sustainable impact. By utilizing multiple instructors who are experts in their respective fields, along with interactive and conversation-based training, we equip students to have actionable learning that can immediately impact operations.
IEP's core training offering is its Professional Energy Manager® (PEM) certification program. The comprehensive program is designed to help you reduce energy consumption, achieve sustainability goals, and enhance profitability through energy efficiency and management. The program is practical, impactful, and backed by expertise in energy efficiency. Students leave with actionable learning that can be taken back to their day-to-day job activities and applied immediately. Instructional topics include the core technical topics (electric rates, air compressors, HVAC, boilers, building envelope, BAS, etc.), but also the broader topics around how to start and maintain a successful energy management program, strategic energy planning, managing energy beyond profitability, and more. The program is offered in a variety of ways that fit your needs, learning style, and budget. It can also be coupled with an Energy Management Diploma from North Carolina State University – a top-25 graduate engineering program in the United States.
By completing the PEM certification program, students are able sit for their Professional Energy Manager® (PEM) certification. The certification process involves examination, which upon passing earns the title of Professional Energy Manager. PEMs span over 50 countries and US territories and over 35 US states. PEMs span a variety of job responsibilities, including Energy Managers of Fortune 500 companies and large Universities, to Sustainability Managers, to front-line mechanics and technicians.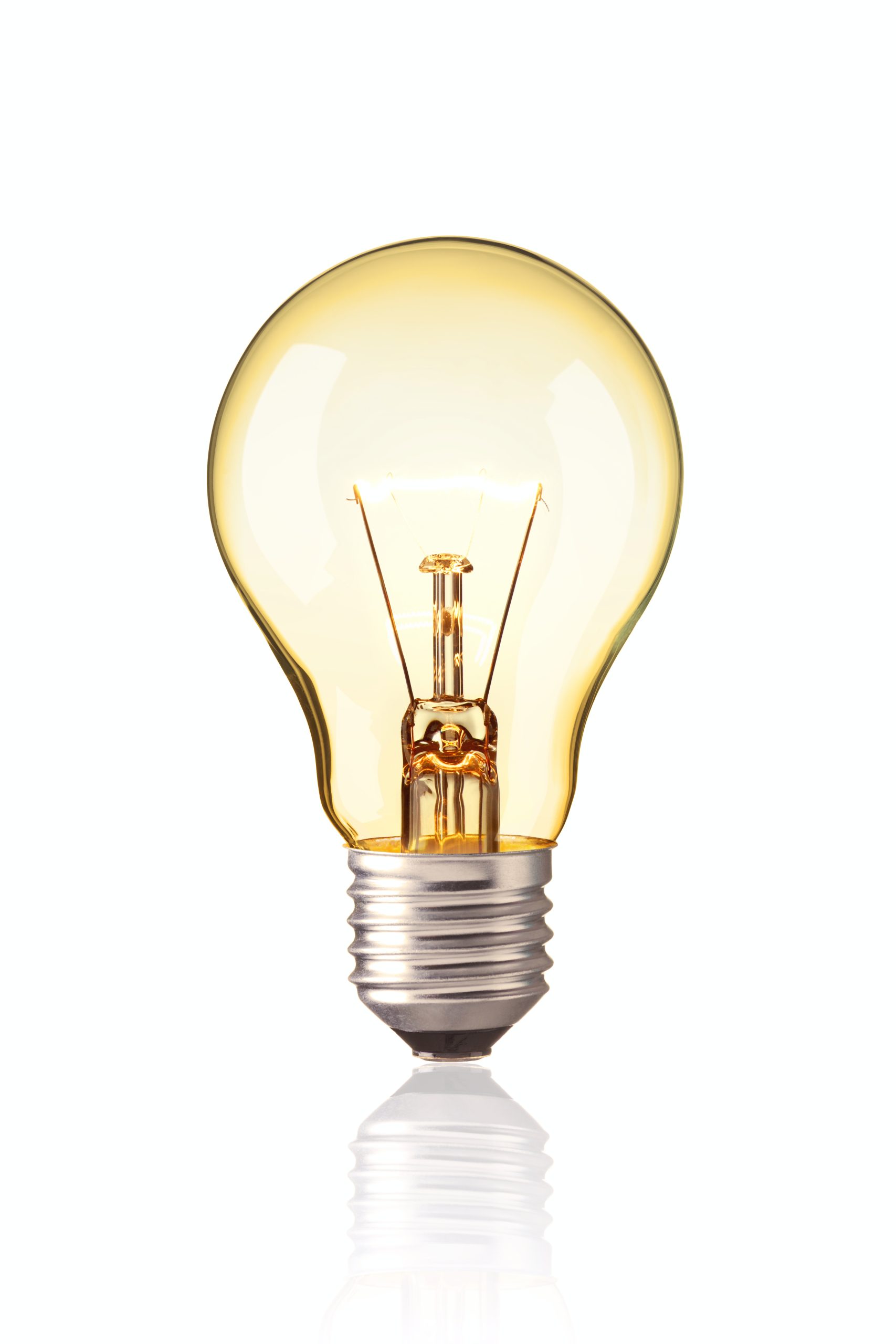 History of IEP
The foundation for the Institute of Energy Professionals was laid in 1978. In the aftermath of the Arab Oil Embargo of 1973 and the following global events, the US Department of Energy identified the importance of energy efficiency, management, and conservation. In an effort to educate the public in those topic areas, several universities created their own energy training program, one of which was by Dr. Mashburn. William H. Mashburn, PE, Professor of Mechanical Engineering at Virginia Polytechnic Institute and State University (Virginia Tech) developed the Energy Management Diploma Program. The EMD program (as it became known) was designed to increase energy awareness and develop Energy Managers that could organize and administer an effective sustainable energy management program. After a few years, many of the other programs created by other universities fizzled, while the EMD program at Virginia Tech grew. What separated this program from similar training efforts was its comprehensive, yet practical, approach to effectively utilizing energy resources and minimizing operating costs. The core group of instructors consists of acknowledged experts in their respective fields who not only had extensive experience, but the ability to effectively communicate their experiences and knowledge. In addition, the material was presented in such a manner that attendees did not have to have an engineering or highly technical background. Instead, the program was specifically designed to appeal to personnel with an interest in energy and equip them with the tools necessary to help them and their respective employers to achieve their energy and sustainability goals. These fundamental underpinnings that made the program successful are still deeply woven in the fabric of the PEM program.
To provide a formal home for the EMD program created in 1978, as well as provide a professional certification associated with the program in addition to the diploma, the Institute of Energy Professionals was founded. IEP was founded in 2009 by Dr. Bill Mashburn, PE, Walt Johnston, PE, and Thomas "Dan" Mull, PE. Unfortunately, Dr. Bill Mashburn passed away in 2014, with Walt Johnston passing away in 2014. Dan continued on as Executive Director of IEP, providing instruction and certification until 2019. Dan still teaches as an instructor in IEP's curriculum.
In 2019, Dan retired from IEP and leadership was passed to Walter Bright. With an increasing focus on energy from a variety of sources, Walter Bright has taken IEP into its next iteration, revamping the successful program to address the new challenges energy managers, sustainability personal, and maintenance face with respect to energy efficiency and management.
Partnerships
The program was moved from Virginia Tech to North Carolina State University (NC State) in the mid 1990s, where it is still offered today. The program is three, one-week classes offered spread out over the calendar year. Over the course of the three-week program, students are exposed to over twenty instructors who are recognized experts in their respective fields. The program can be attended live and in person or over Zoom in a "hybrid" environment. By passing the exam at the end of the program to obtain your Professional Energy Manager certification, students are also awarded their Energy Management Diploma from NC State.
The program is also offered in conjunction with Schneider Electric through their Schneider Electric University. The program is a series of asynchronous classes (pre-recorded content) which can be viewed/taken at the student's own pace. At the end of the PEM curriculum, the student may sit for the Professional Energy Manager certification. The coursework is provided for free from Schneider Electric, with a minimal cost to take the PEM exam.
Who Should Attend
Sectors: federal agencies, military, Fortune 500 companies, utilities, secondary school systems, colleges/universities, and service companies/organizations.